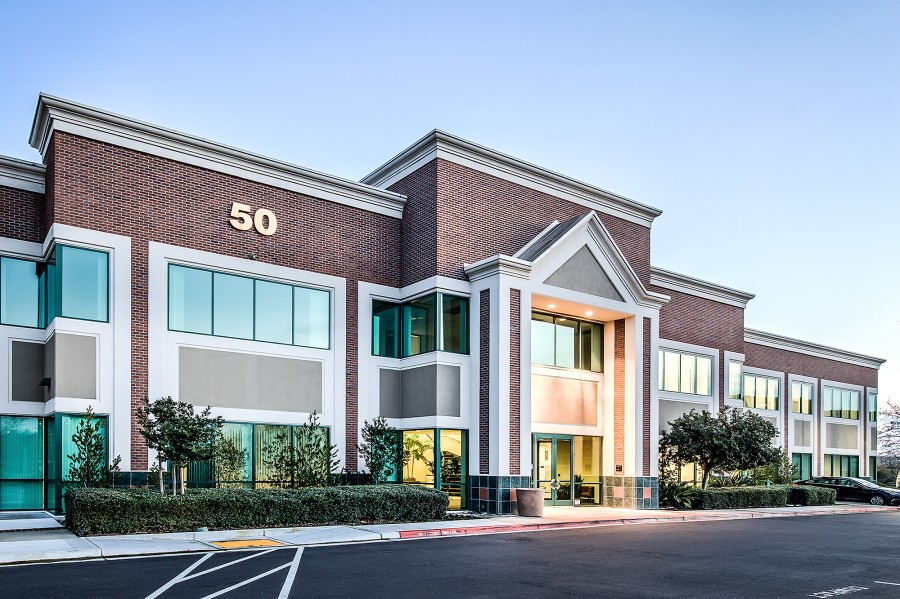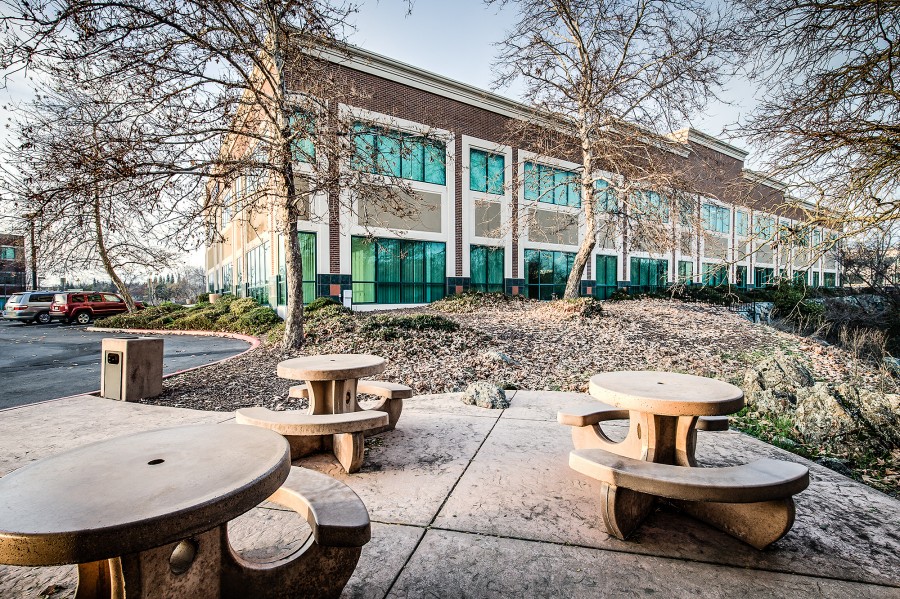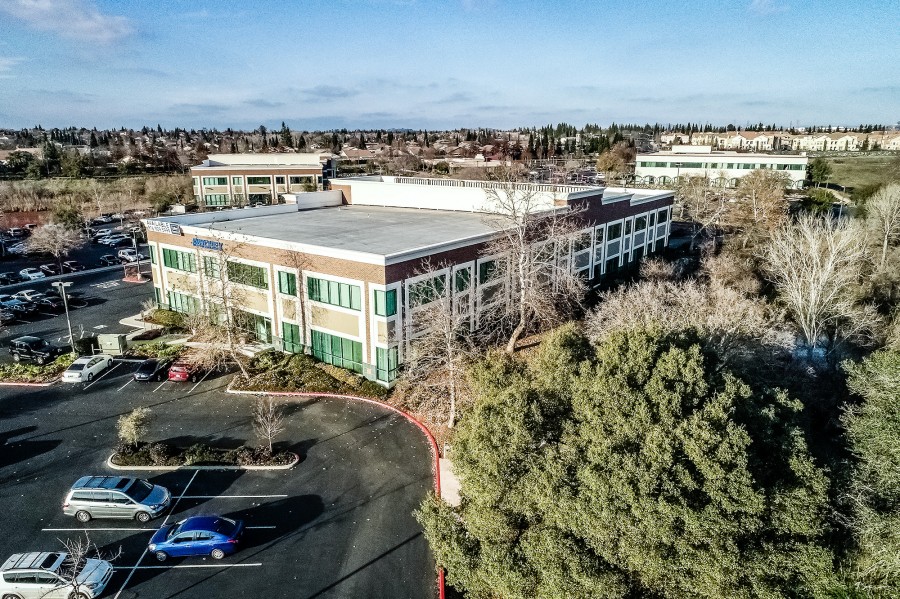 50 Iron Point Circle
Ownership acquired the property through a TenX auction process after the property had been owned and managed by the foreclosing lender for the past 3 years. The project had zero deferred maintenance and was 50% vacant in a 100% leased business park and in a Class A market with 93% occupancy.
After acquiring the property, Ownership immediately began actively managing and leasing the property, which successfully brought the building to 97% occupancy within 16 months.