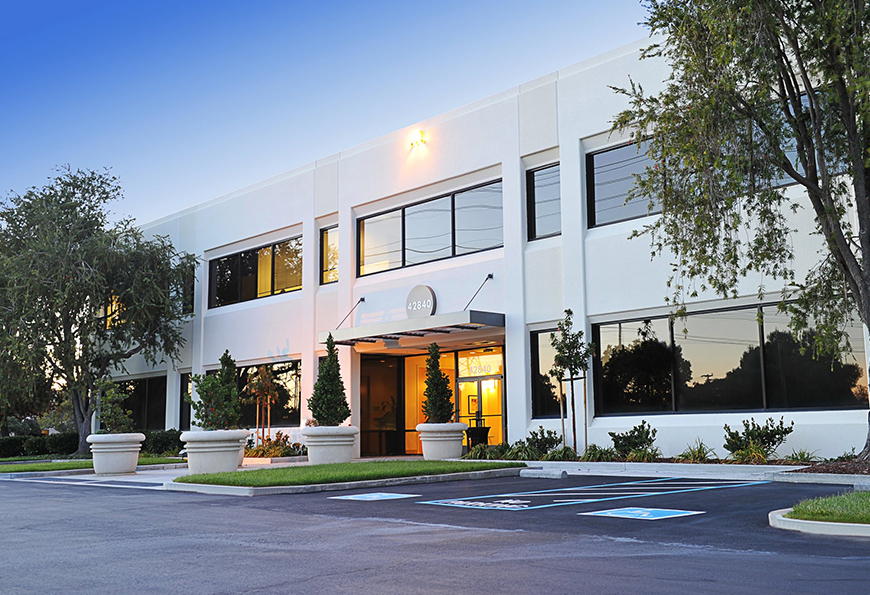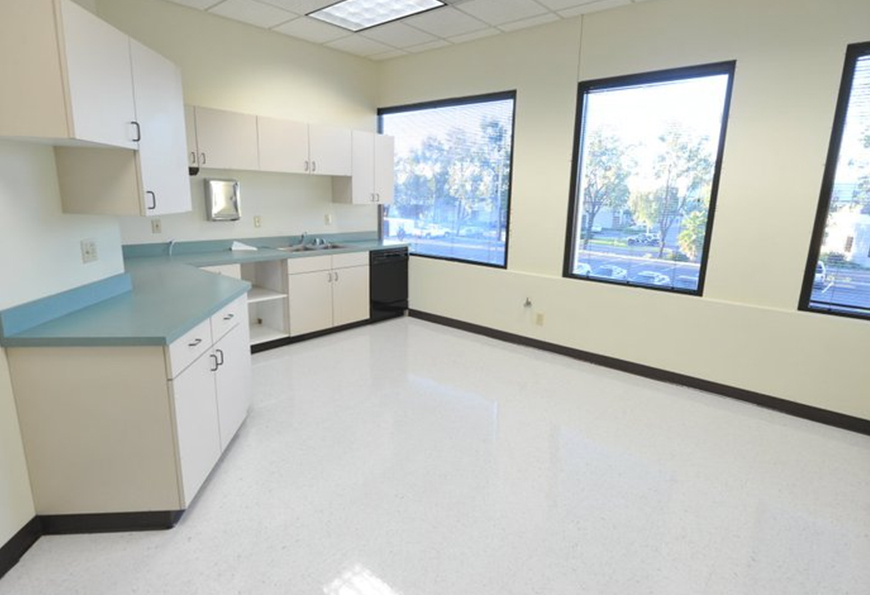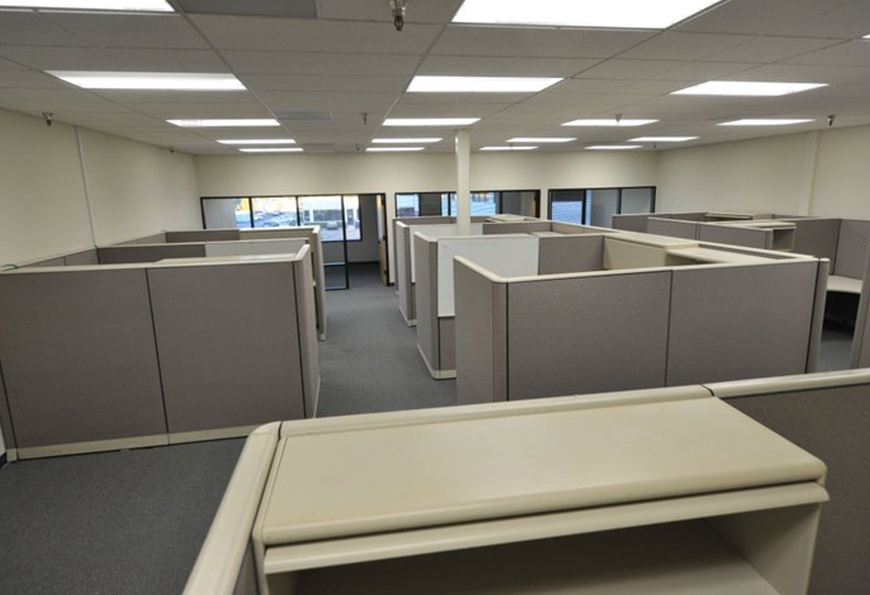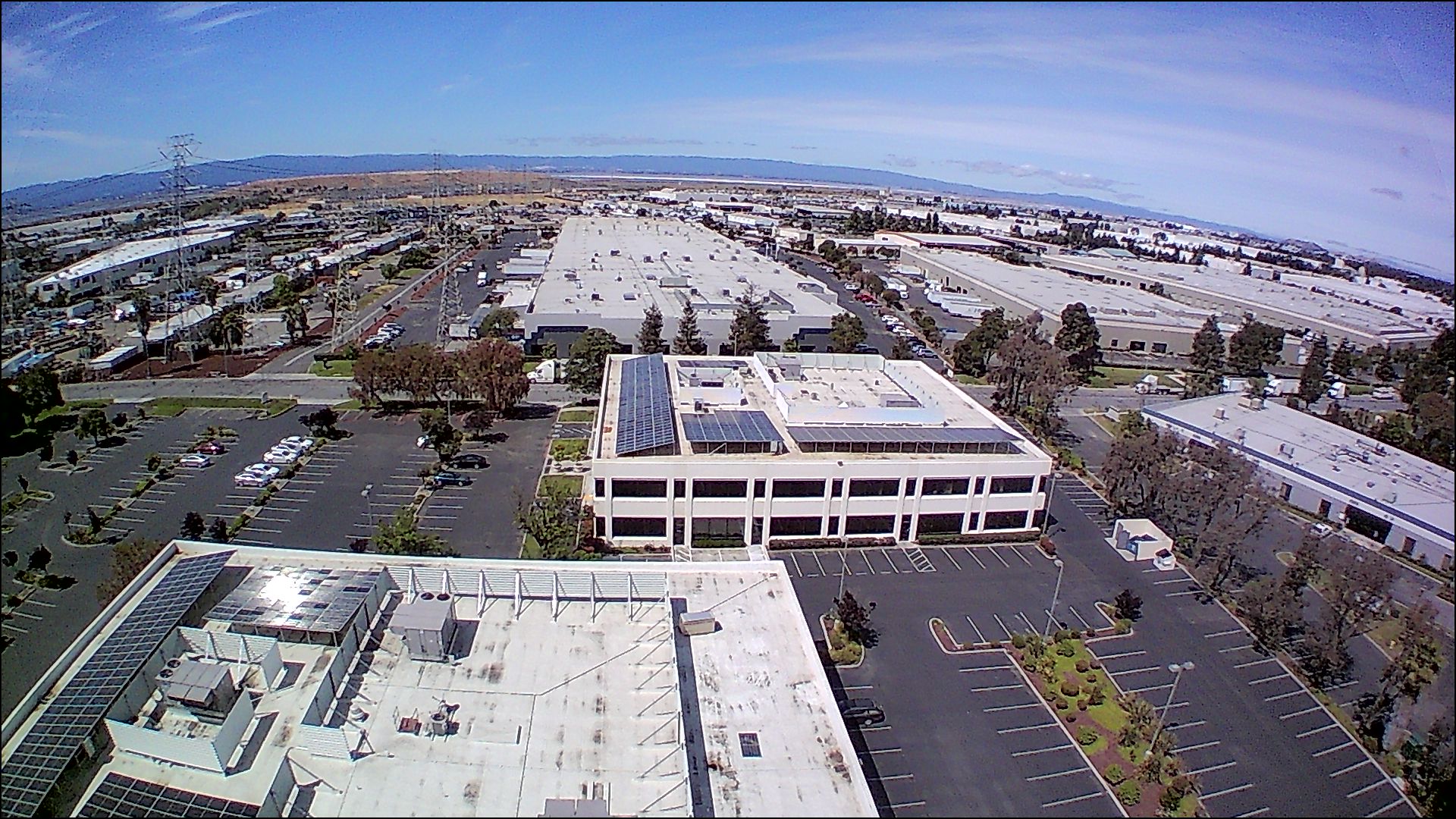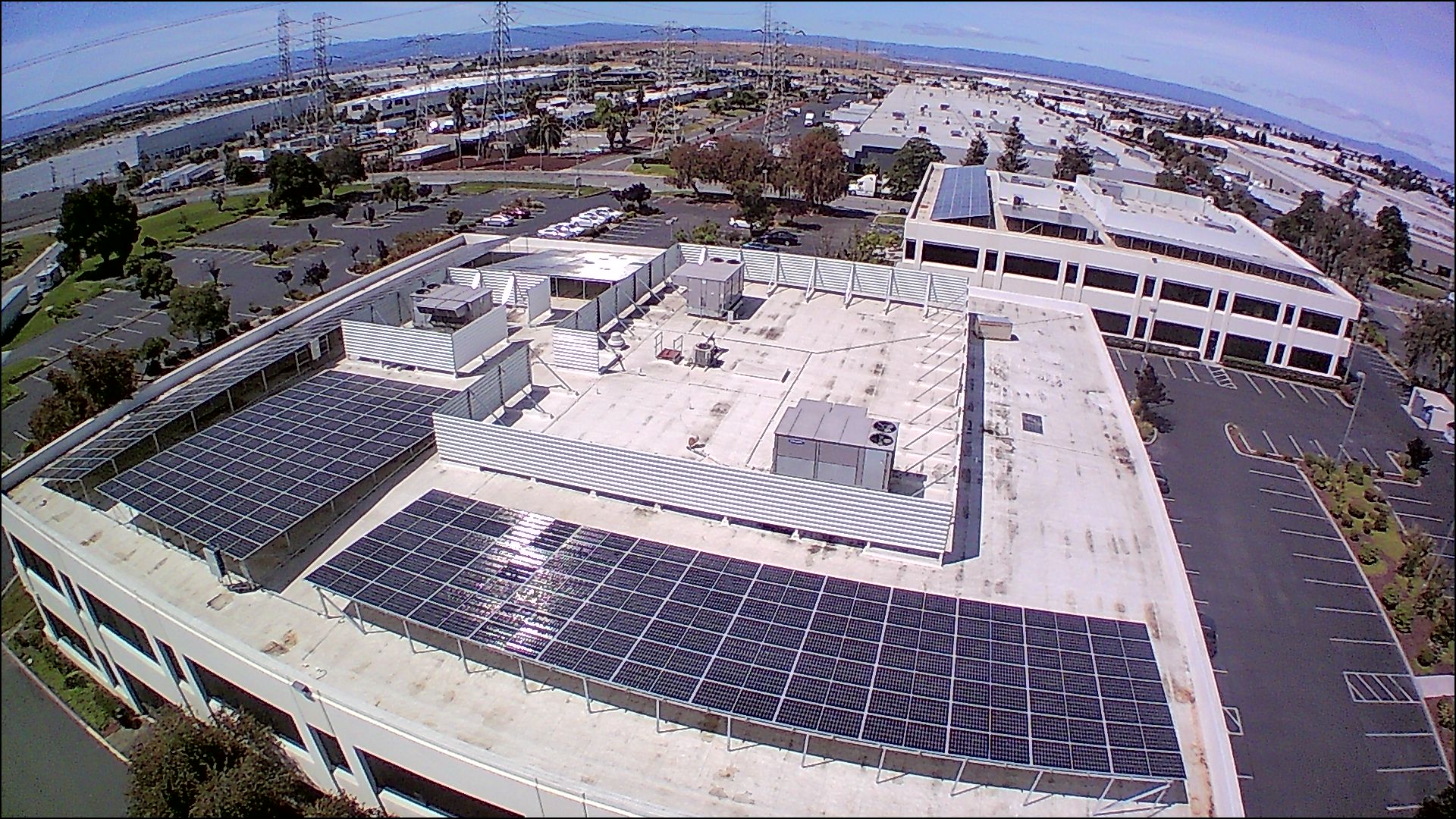 Fremont Business Park
Fremont Business Park is a 3-building, 120,000 square foot office campus that was purchased at a 10.5% going-in cap rate in September 2012. Through local trusted relationships with the selling brokers and the asset ownership, Marwood negotiated a quick close all cash transaction at a price significantly lower than the highest bidder. Complexity created by numerous small tenant suites was mitigated through engaging a local on-site property management team with deep experience in the market. The office suites range in size from 400 up to 10,000 square feet. The building's open floorplans, great glass line and reserved executive conference rooms create an inviting and efficient work environment.
Immediately after closing, Marwood refinanced the property by securing CMBS debt financing and quickly pushed the cash-on-cash returns to +25% level where they have remained ever since. Smaller suites allow for square foot rents to exceed the market thereby maximizing cash flow per square foot. Occupancy was increased from 90% to 98%, even as rents were increased to at or above market rates.
42808/42840 Christy Street & 42501 Albrae Street