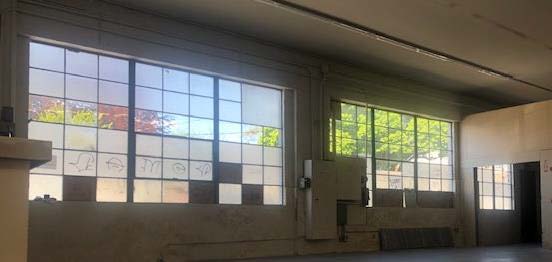 Kennedy Buildings QOF
Kennedy Buildings QOF is an industrial-to-creative office conversion project located in the Central Eastside Opportunity Zone in Portland, Oregon.  The Kennedy Buildings investment opportunity was sourced off-market through existing relationships with a local Portland sponsor, Libertas Companies.
Marwood formed the Kennedy Qualified Opportunity Fund in June 2019 so that investors with 2018 capital gains could invest in the project tax deferred.  The QOF will remain open to new investors through June 2020 to allow 2019 capital gains to also be invested tax deferred.
302, 315, & 323 SE 7th Avenue, Portland, Oregon
315 SE 8th Avenue, Portland, Oregon
Creative Office Conversion/Opportunity Zone